What's New
Photo Galleries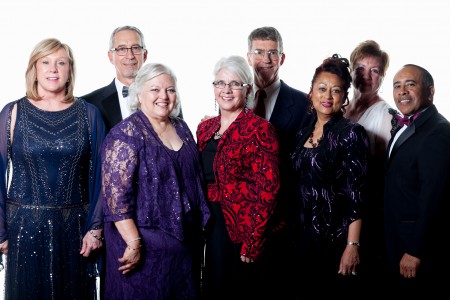 We frequently add new photos to our Galleries page and our Flickr page after big events!
We have just added photos from the 2015 Young Living Convention. We love being able to meet and take photos with all of the wonderful people in our organization! Browse through them and see if you can stop anyone you know!
Our Flickr page can be found here. We have high-resolution photos from various Young Living events available for distributors to view and download.
« Back to landing page